AFFILIATE MARKETING AGENCY
Affiliate Marketing Performance That Delivers Speed to Value
---
The industryprivacypolicy9;s premier tech-enabled affiliate management agency
While 38% of partner and affiliate spend is expected to grow this year, brands are expected to…
1.Choose from the same 20 publisher partnerships without out-of-the-box thinking
2.Accept fraud as a cost of doing business
3.Trust the affiliate channel even if reported performance doesn't match internal analytics
4.Assure brand safety when they can't monitor where they show up
There is a better way Results Compliance
Advantage
---
SOME OF OUR CLIENTS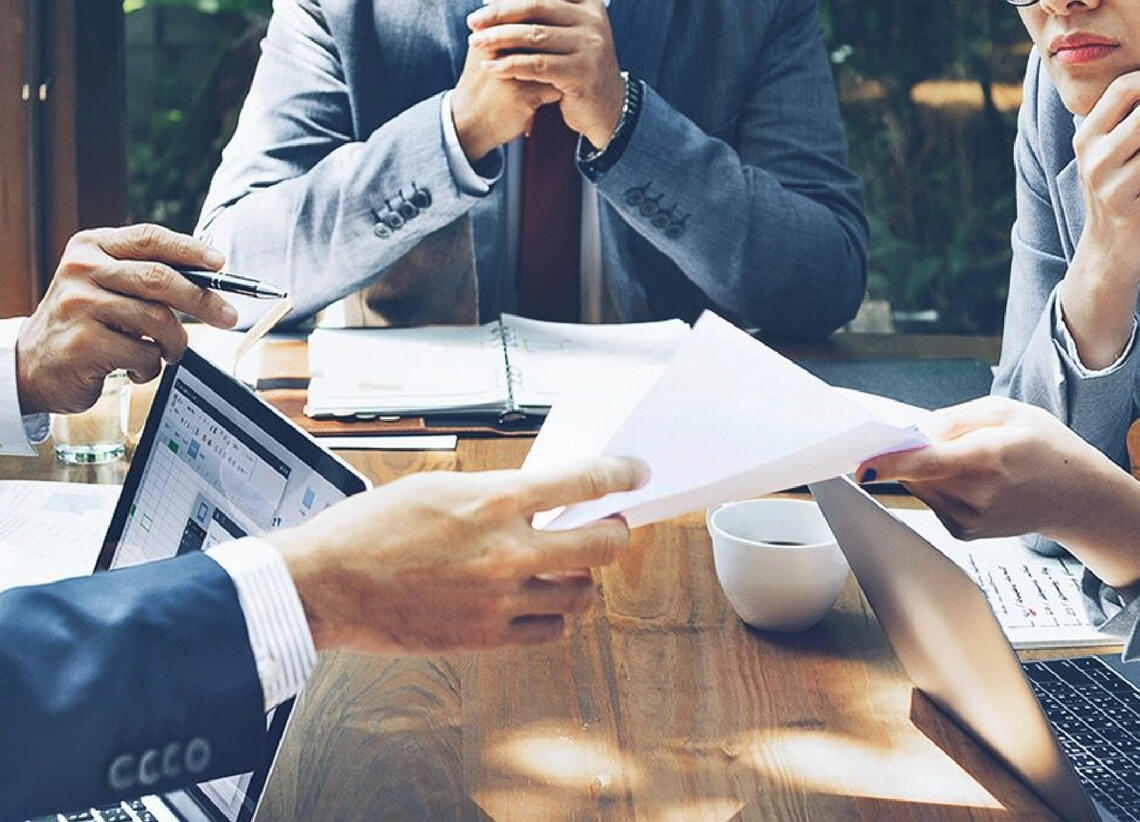 The PartnerCentric Advantage
SPEED TO VALUE
Achieve accelerated growth and sustainable ROI powered by technology-enabled services
TRANSPARENCY & PARTNER COMPLIANCE
Mitigate fraud and ensure that your brand has a safe place to play
COMPETITIVE ADVANTAGE
Create a unique advantage through data-driven insights and strategies that move the needle
Why osnoi?
We Deliver Speed to Value

Strategic Intelligence

Service & Expertise

Scale & Results

Partnerships

Technology

Fiercely Independent
---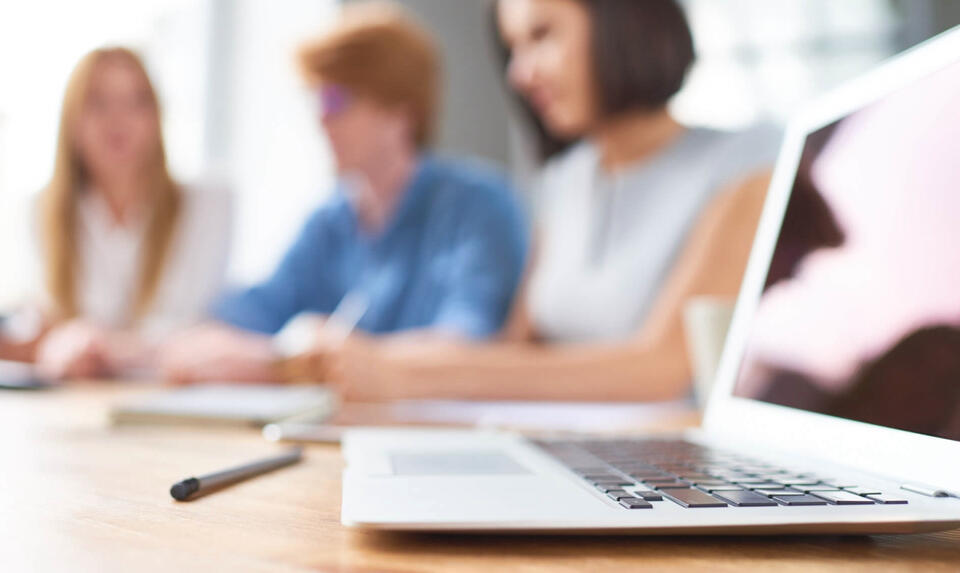 Osnoi Media® fosters significant and valuable connections rooted in a solid internal framework. We comprise experienced marketers, industry specialists, strategists, and influential thinkers. Above all, we function as a unified team.In moments of silence, we recognize opportunities for communication. In the presence of gaps, we envision the bridges that are yet to be constructed.We are boundary traversers. Obstacle demolishers. We challenge the existing norms and eliminate the artificial barriers that separate individuals—bringing together those who were destined to collaborate. We assist our clients in transcending the imaginable...and accomplishing the exceptional.
At Osnoi Media, we are committed to protecting your privacy and ensuring the security of any personal information you provide to us. This Privacy Policy outlines how we collect, use, disclose, and safeguard your information when you visit our website osnoi.com or use our services.Information Collection:
When you visit our website or use our services, we may collect certain personally identifiable information, including but not limited to your name, email address, and contact details. We may also gather non-personal information such as your IP address, browser type, and browsing patterns.Use of Information:
We use the collected information to provide and improve our services, personalize your experience, respond to inquiries or requests, and send relevant promotional materials. We may also use the information to analyze trends, track website usage, and enhance the overall functionality of our website and services.Information Sharing:
We may share your personal information with trusted third-party service providers who assist us in operating our website and delivering our services. These providers are obligated to keep your information confidential and are prohibited from using it for any other purpose.Data Security:
We employ industry-standard security measures to protect your personal information from unauthorized access, disclosure, alteration, or destruction. However, please note that no method of transmission over the internet or electronic storage is 100% secure, and we cannot guarantee absolute security.Links to Third-Party Websites:
Our website may contain links to third-party websites that are not owned or controlled by Osnoi Media. We are not responsible for the privacy practices or content of these websites. We encourage you to review their privacy policies before providing any personal information.Changes to the Privacy Policy:
We reserve the right to modify or update this Privacy Policy at any time without prior notice. Any changes will be effective immediately upon posting on our website. It is your responsibility to review the Privacy Policy periodically for any updates.By using our website or services, you signify your acceptance of this Privacy Policy. If you have any questions or concerns about our privacy practices, please contact us at [email protected].
Welcome to Osnoi Media (referred to as "we," "us," or "our"). By accessing and using our website osnoi.com and our services, you agree to comply with the following Terms of Use. If you do not agree with these terms, please refrain from using our website and services.Intellectual Property:
All content, including but not limited to text, graphics, images, logos, and software, available on our website is the property of Osnoi Media and is protected by intellectual property laws. You may not reproduce, distribute, modify, or create derivative works without our prior written consent.Use of Services:
You may use our website and services solely for lawful purposes and in compliance with all applicable laws and regulations. You agree not to engage in any activity that may disrupt, damage, or interfere with the functioning of our website or services.User Contributions:
By submitting any content, such as comments, reviews, or suggestions, to our website, you grant us a non-exclusive, royalty-free, perpetual, irrevocable, and fully sublicensable right to use, reproduce, modify, adapt, publish, translate, distribute, and display such content worldwide.Third-Party Websites:
Our website may contain links to third-party websites that are not owned or controlled by Osnoi Media. We do not endorse or assume any responsibility for the content, privacy policies, or practices of these websites. You access them at your own risk.Limitation of Liability:
In no event shall Osnoi Media be liable for any direct, indirect, incidental, consequential, or punitive damages arising out of or related to your use of our website or services. We make no warranties or representations, expressed or implied, regarding the accuracy, reliability, or suitability of the content on our website.Governing Law:
These Terms of Use shall be governed by and construed in accordance with the laws of the State of New York. Any legal action or proceeding arising out of or related to these terms shall be subject to the exclusive jurisdiction of the courts located in the State of New York.These Terms of Use represent the entire agreement between you and Osnoi Media regarding your use of our website and services. If you have any questions or concerns about these terms, please contact us at [email protected].